A body of Christ committed to share the Gospel of the Lord Jesus for the salvation man, training and equipping the body of Christ to accomplish the mandate of going into all the world and preach the Gospel to all the people. Starting in Jersey City and beyond!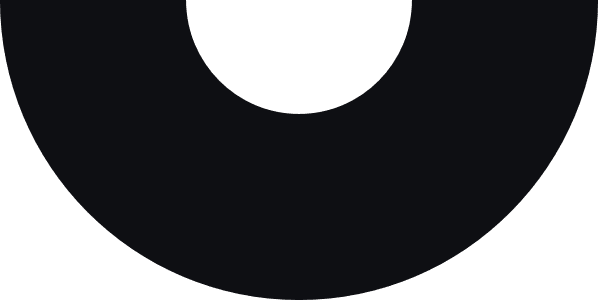 Run with perseverance the race that God has set before us.
"Therefore, since we are surrounded by such a great cloud of witnesses, let us throw off everything that hinders and the sin that so easily entangles, and let us run with perseverance the race marked out for
us."  Hebrews 12:1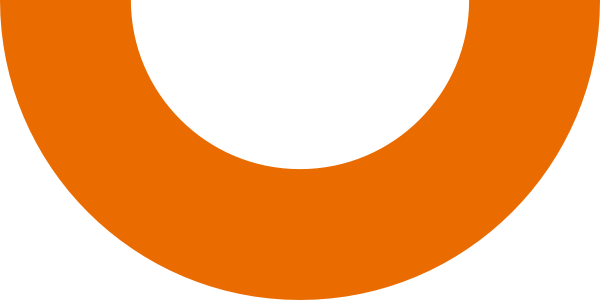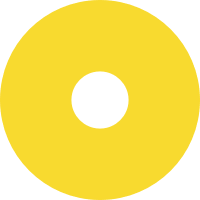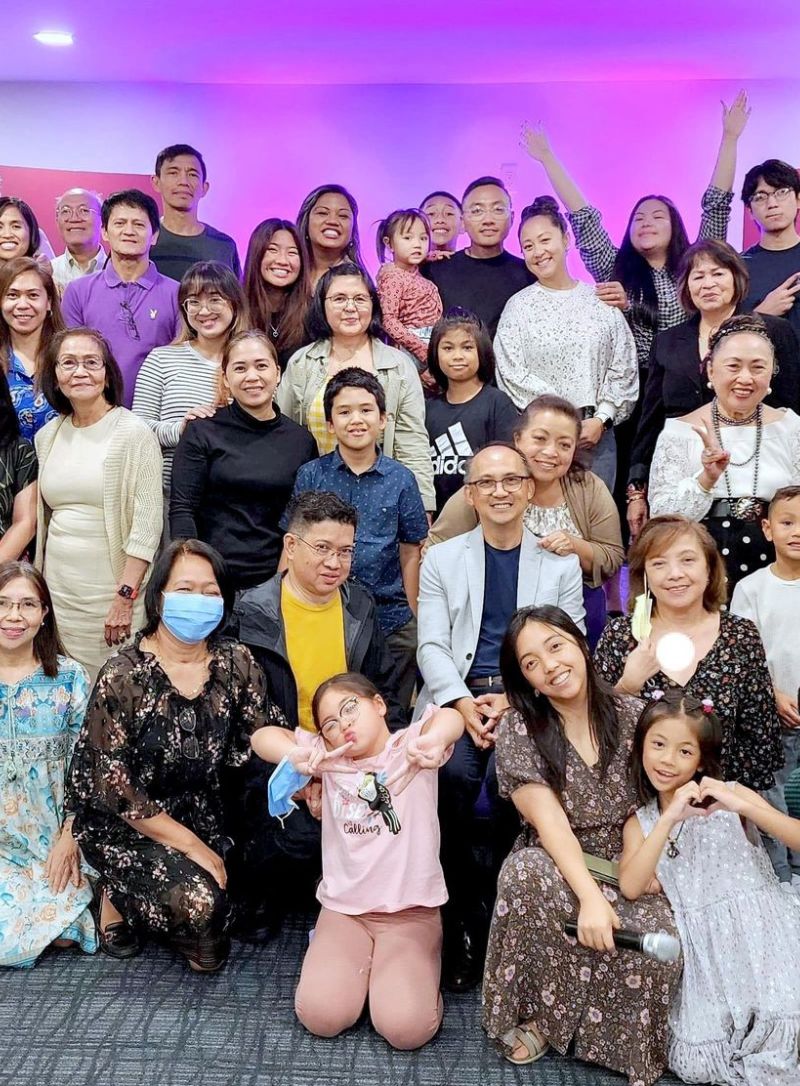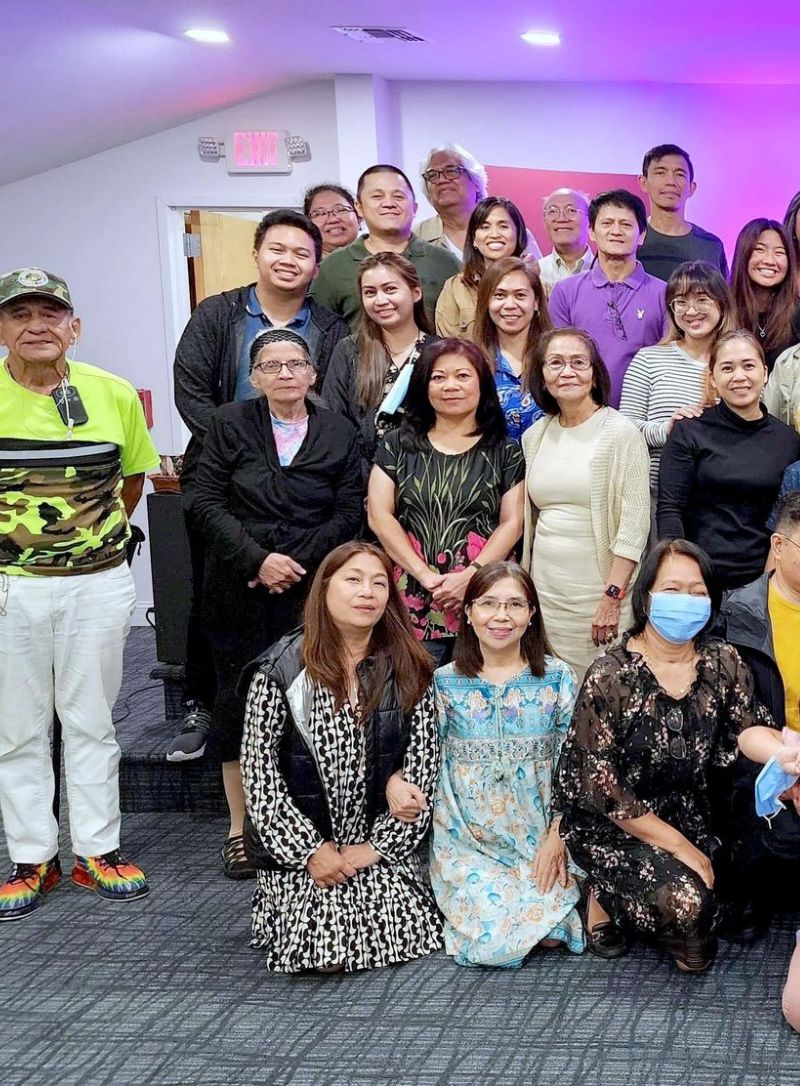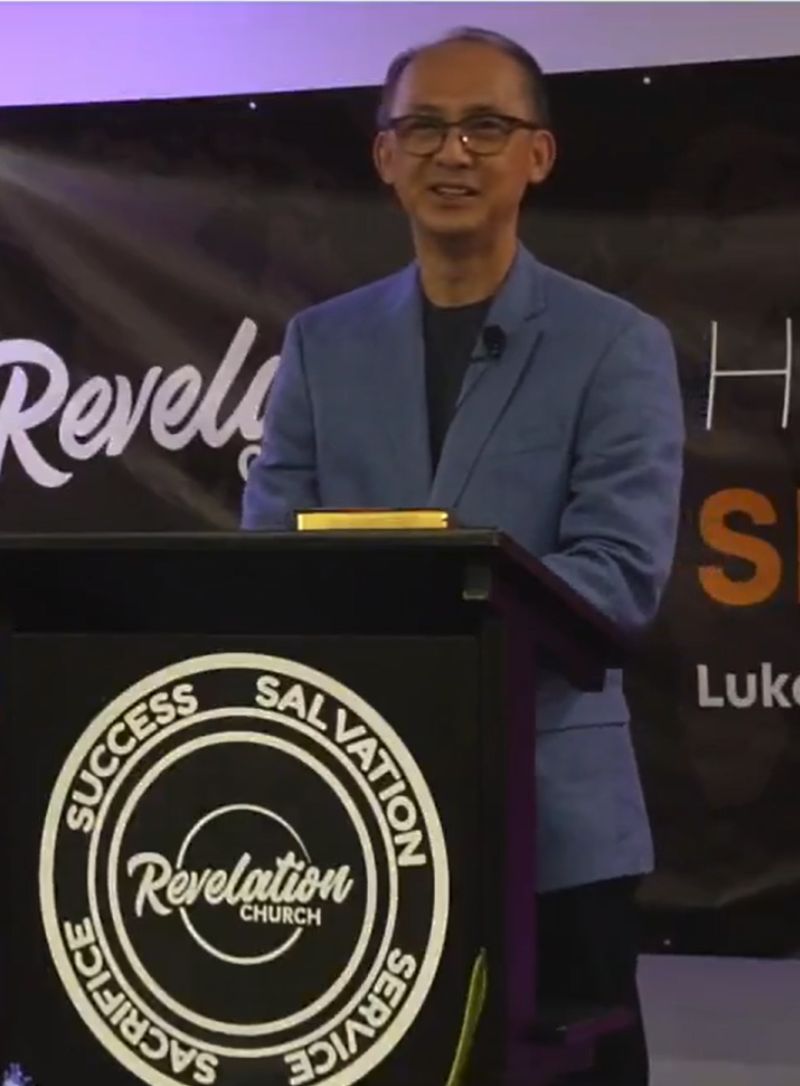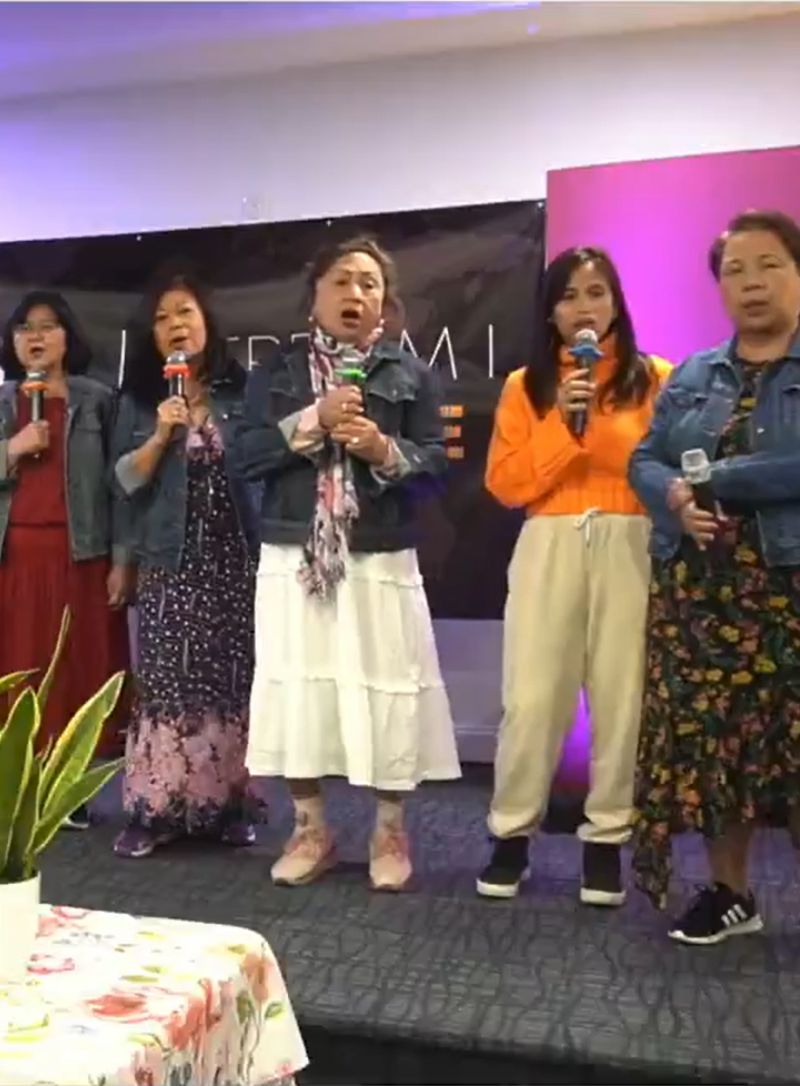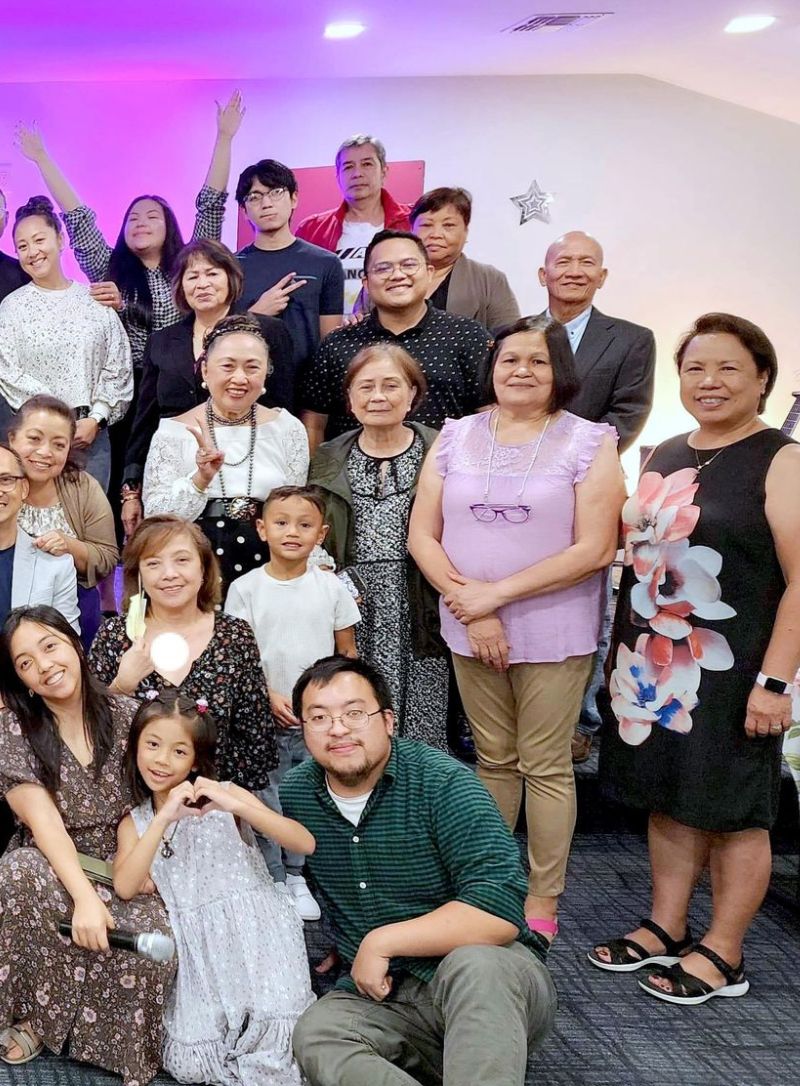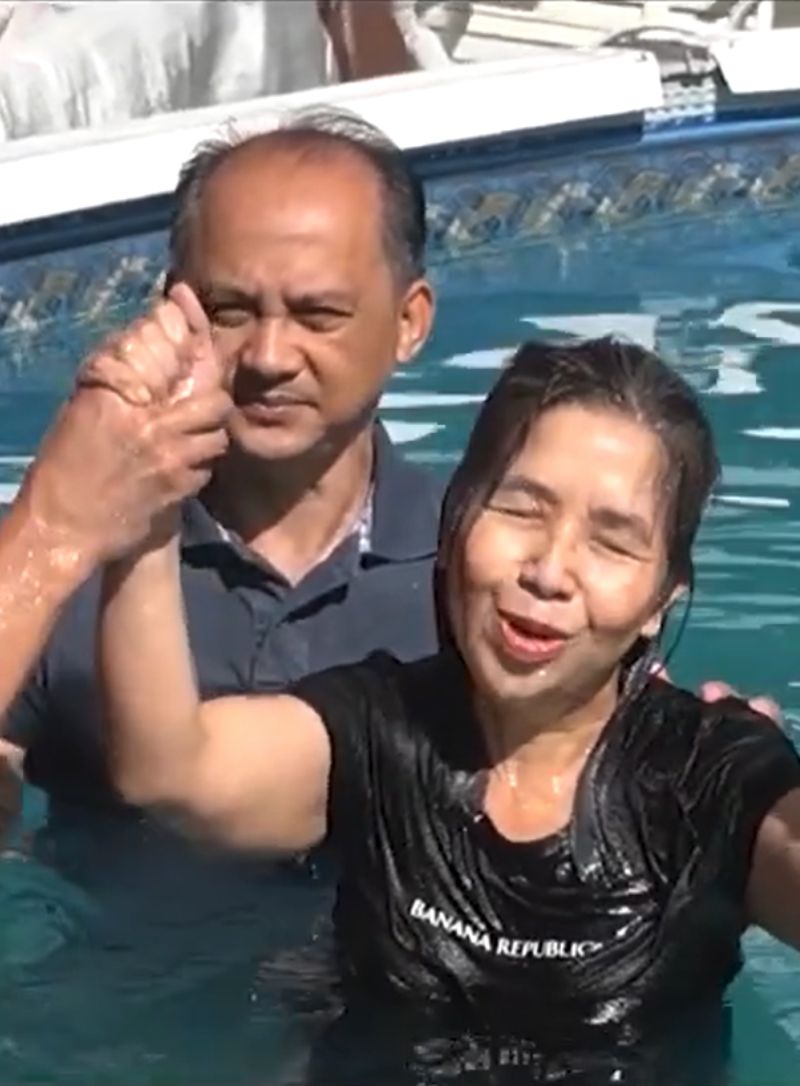 Sunday Worship
Join us every Sunday at 5:30 PM EST – Experience God's grace through the worship, message, and of course, food!

"Tagalog" Biblestudy
We have a unique opportunity for Tagalog speakers to have a bible study every Saturday evening!

Bible Studies
We have multiple Bible study groups every Tuesday evenings, contact us to find yours today!

Sports Outreach
Every Saturday in Cresskill, NJ, we have free Basketball and Volleyball for anyone who would love to join!

Prayer Service
Feeling defeated in your week? We meet every Thursday to uplift each other in Prayer and dive deep in God's word.

ESL Outreach
Every month we have a Worship Service and ESL class at Enos Place, Jersey City, our second church situated at a local retirement home.

Outreach Opportunities for all to join.
J.C. Outreach
Every last Saturday
Sharing the Gospel to all!
Giving FREE food and drink to the homeless, needy, and everyone who comes to our table
Enos Place
Every Second Tuesday
FREE ESL classes by qualified professionals
FREE food and music
Worship and fellowship to our local elderly and retired members!
Sports
Every Saturday
FREE access to a basketball gymnasium and volleyball court!
Exercising the body while feeding the soul!
Missionaries
Various Missionaries around the world
Reaching the other side of the world, planting churches, and sharing the gospel to the ends of the earth!
A church where you can feel at
HOME
This is what we believe:
We believe in the verbal inspiration and authority of the scriptures.
We believe that the Bible reveals God, The Fall of Men, the way of Salvation and God's plan and purpose in the ages.
We believe in the Deity, Virgin Birth and bodily resurrection of Jesus Christ.
We believe that Salvation is by grace, plus nothing minus nothing.
…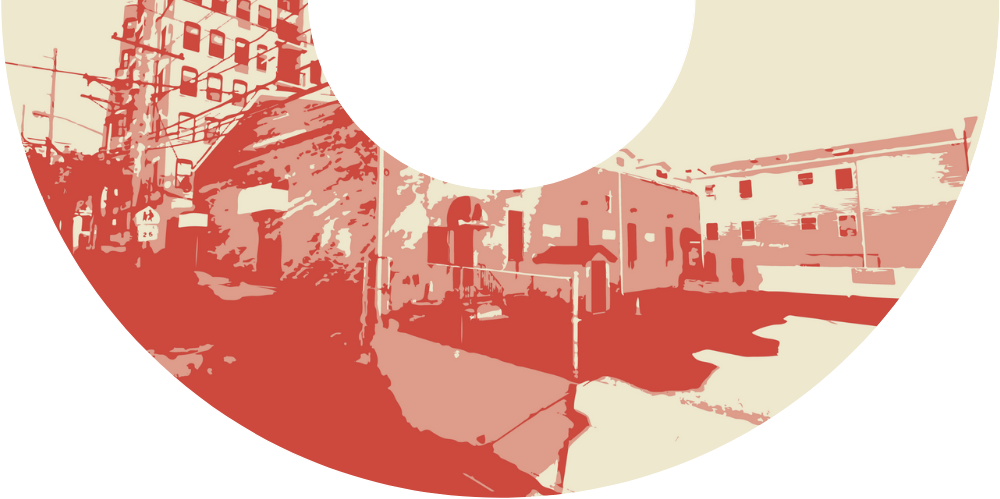 Come and worship with us!
Address
241 Sip Ave,
Jersey City, NJ 07306
Phone Number
(201) 870-1228